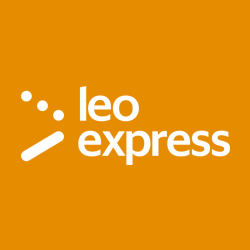 Take the advantage of travelling on-board Leo Express connections with up to 15 % discount for all students with valid ESNcard. Enjoy comfortable and fast connections with outstanding services on all our lines!
Try our connections from Slovakia!
Košice - Poprad - Ostrava - Prague
Košice - Kraków Airport - Kraków
Banská Bystrica - Prague
Budapest - Bratislava - Prague
Košice - Mukacheve - Rakhiv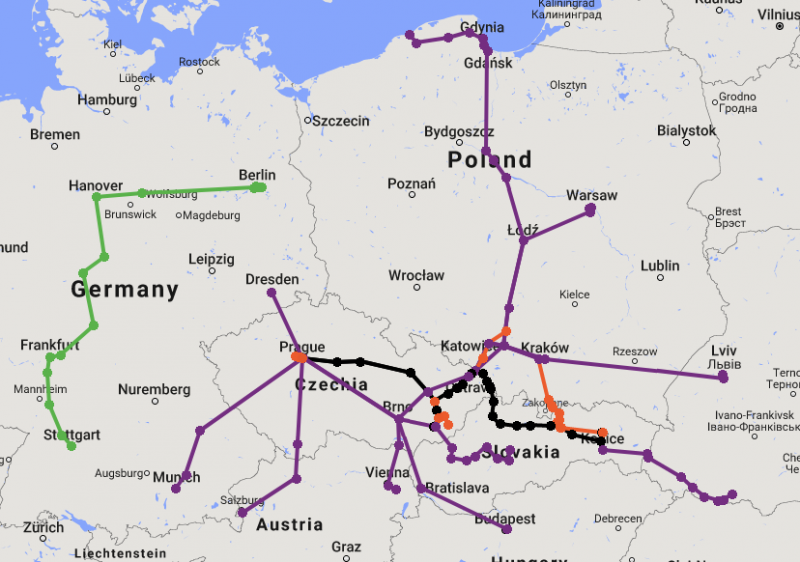 In order to book a ticket visit page www.leoexpress.com, select the date and time of your journey and make a reservation. To benefit from this exclusive discount, select "Adult" and add a Student discount in our reservation system to apply. 
Please, have your ESNcard with you when boarding Leo Express connections to prove your discount to the steward/driver. For further information don't hesitate to contact us on +420 220 311 700 or visit www.leoexpress.com