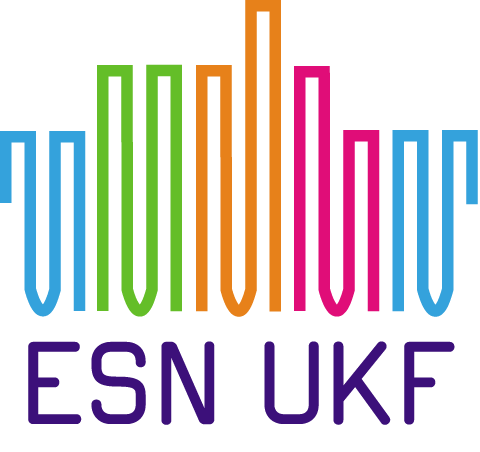 ESN UKF section,
part of Erasmus Student Network Slovakia, was established in October 2011 in Nitra, as one of two sections in this city. We are smaller section, our average is around 50 Erasmus students per year, total over 100 exchange students and the numbers slowly keep rising.
Our main goals are to help with integration of local and international students and to make exchange programs, especially Erasmus, more attractive and popular by promoting culture and historical heritage of Slovakia among the foreign students, incoming to Nitra.
ESN UKF has around 20 active members and we provide standard service to our exchange students that consist of Buddy system as well as various activities of social, entertaining and educative character. Each semester starts with a Welcome Week, otherwise known as introduction week. Its aim is to help exchange students to discover new city and find new friends by means of teambuilding activities.
During semester we organise different trips, parties, as well as various cultural and sport activities as volleyball or rafting. Trips usually combine discovering of interesting places all around Slovakia with some sort of adventure as trip to Bratislava with a bridge jumping. Parties are also of many different kinds, often thematic, and one of the best among them is the Bus Party.
In the same way we work on our Social Erasmus projects. Some of our activities include walking dogs from animal shelter, collaboration with low-threshold centre, visiting kindergartens, or the project Erasmus in Schools, within which the exchange students visit schools where they spend some time with children presenting them their home country and practising the language.
Our section structure is as follows: on top of everything is board and coordinators. Then there are active members who are responsible for various projects within a section and the buddies, who are associated members. Their main duty is to take care of their exchange students unless they also decide to actively participate in organization of our section activities.
You have to experience it yourself!